Our Factory

Hesion has founded a hardware products manufacturer in Shenzhen of China, named PinQuan Hardware Products Company Limited. Who specialized in Precision hardware processing, Zinc/Al Die-casting, Tube Bending, Stamping, and Welding. We have technical manufacturing line for precision hardware parts, stainless steel parts, aluminum parts, Plumbing, zinc alloy parts and some customized parts or assemblies. We also have complete testing equipment be operated by specialized personnel. So as to ensure quality of the parts completely follow our customer's requirement.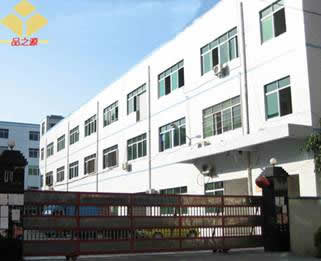 We rely on these technical equipment and professional, have the ability to work independently for product engineering & development, help our customers to save cost and optimize the procurement process. Our factory have an aptitude for solving technological problem, already to gain acceptance with our customers and coterie. We maintain the business principle of sincerity and cooperate roundly with our customers, offering comprehensive product information and solutions, and providing high quality products and quality services for our customers.
Our main products include Zinc die-casting parts, Tube parts, Stamping parts, Precision parts, Cold drawing parts, Aluminum extrusion parts and Assembly. The material we use including Steel, Steel Sheet, Stainless Steel tube/sheet, Zinc Alloy, Aluminium Alloy and Brass.
We also provide OEM service for you. Welcome to our factory to learn more.